chi events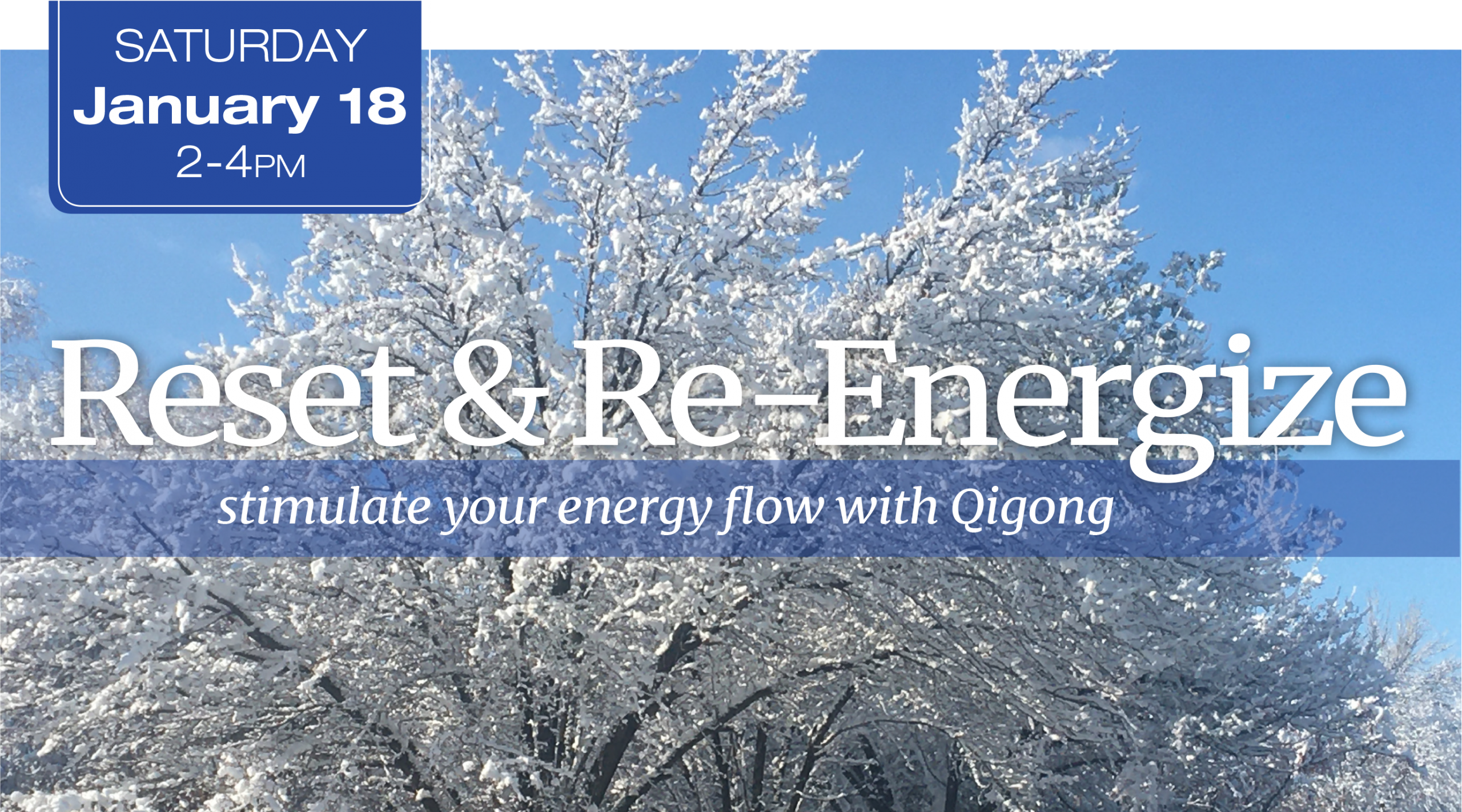 Winter is a good time to look inward and refill your vessel.
~ build a strong immune system this season by learning to enhance your Qi (chi) ~
~ learn movements to support your kidney energy ~
~ slow down and connect with breath ~
~ stay healthy this winter ~
EVERYONE WELCOME. NO EXPERIENCE NECESSARY.
(wear comfortable clothes and bring a water bottle)
Saturday, January 18 from 2-4pm
$30 in advance / $35 day of


9343 South 1300 East
REGISTRATION LINK COMING SOON!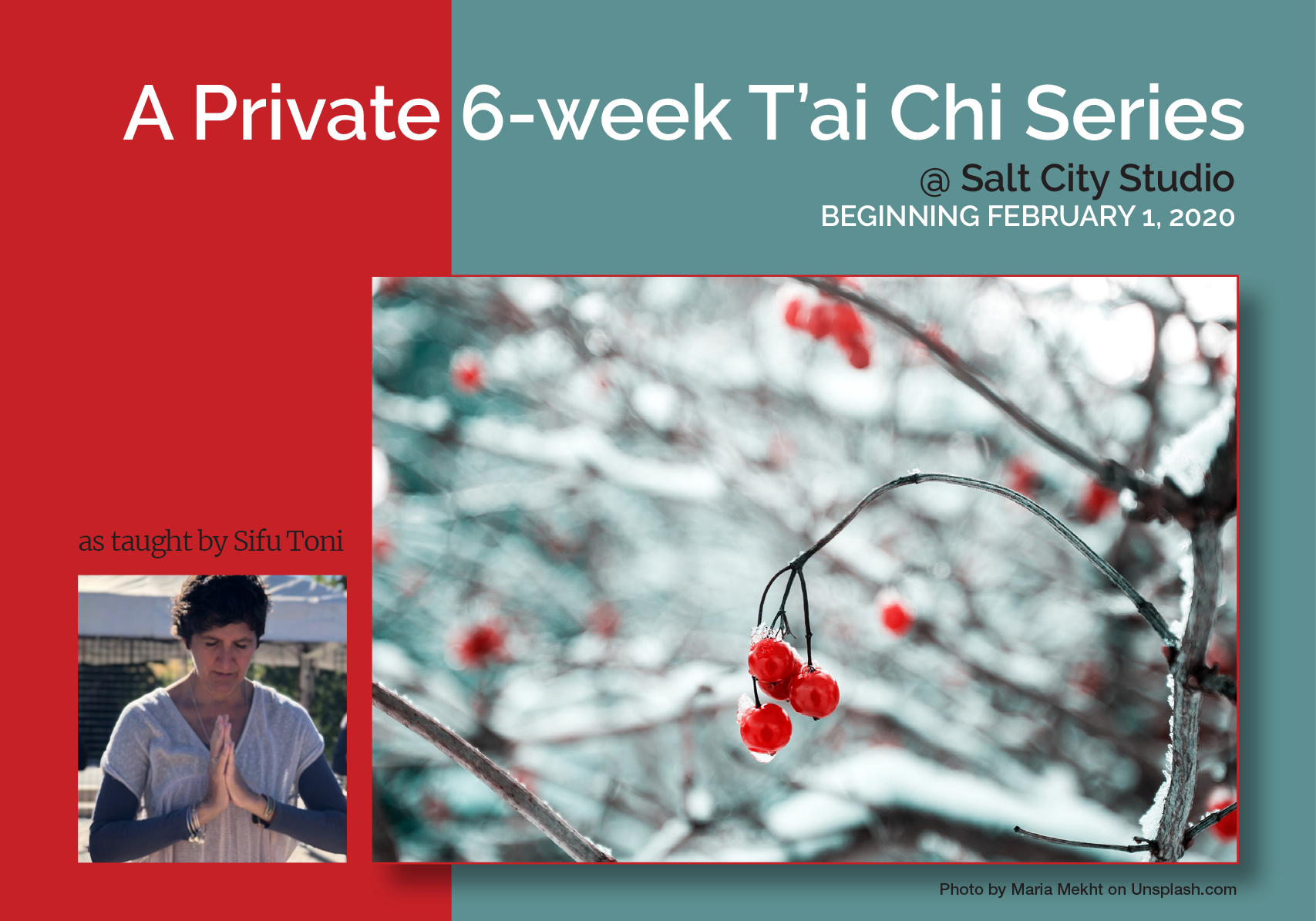 Join Sifu Toni as we gather to learn Yang-style Tai Chi.
This 75-min class will be taught to a max of
10 students giving you personalized attention in
Subtle Body Awareness
Conscious Breathing
Fluid Sequence Movement of the First 13 Postures
Each week our sequence will build by adding transitions and postures.
You will also receive a link to a video every week for your practice.
Salt City Studio
1321 East 3300 South, Suite 7 Salt Lake City
BEGINNING on Saturday, February 1
10:30am  to 11:45am
6-week series = $230


To pay via Venmo, mobile app [Toni-Lock]