virtual chi classes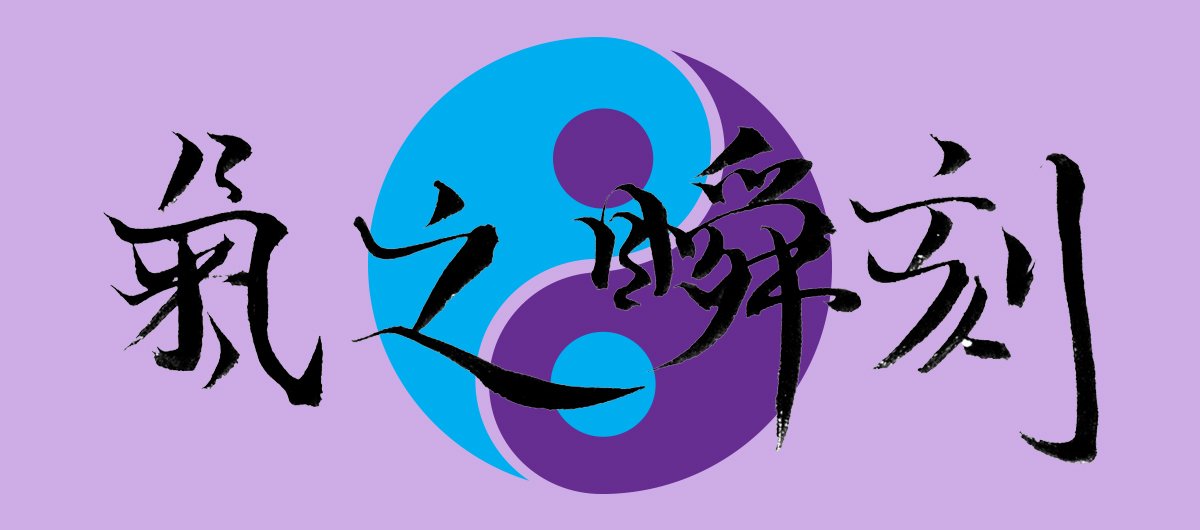 During this time of social distancing, we can still connect and practice together.
Below are weekly virtual classes, I teach:
THURSDAYS @ 6pm MST
Join me for my personal weekly ZOOM Qigong class. Email me at toni@chimoments.com and I'll send you a Zoom invite.
These classes will be by donation. Give what you choose or simply enjoy the class.

@ Toni-Lock
EVERYONE WELCOME. NO EXPERIENCE NECESSARY.
(wear comfortable clothes and have your water bottle)


Sundays @ 11am
Register through MountainYogaSandy.com
$10 single virtual class
$25 virtual 3 class pack (expires in 60 days)
$50 virtual 7 class pack (expires in 60 days)
You can also benefit from all classes taught at MYS and get the Virtual Intro for $39 monthly.


FREE and open to all HCI patients, staff, caregivers,
and University of Utah Hospitals and Clinics staff and faculty.
Register through HCI website
Join for 30 or 60-minutes
Mondays @ 9:30-10am & 10am-10:30am
Tuesdays @ 10-10:30 & 10:30-11am
Wednesdays @ 9:30-10am (in chair)  & 10am-10:30am (standing)
Thursdays @ 9:30-10:30am