chi events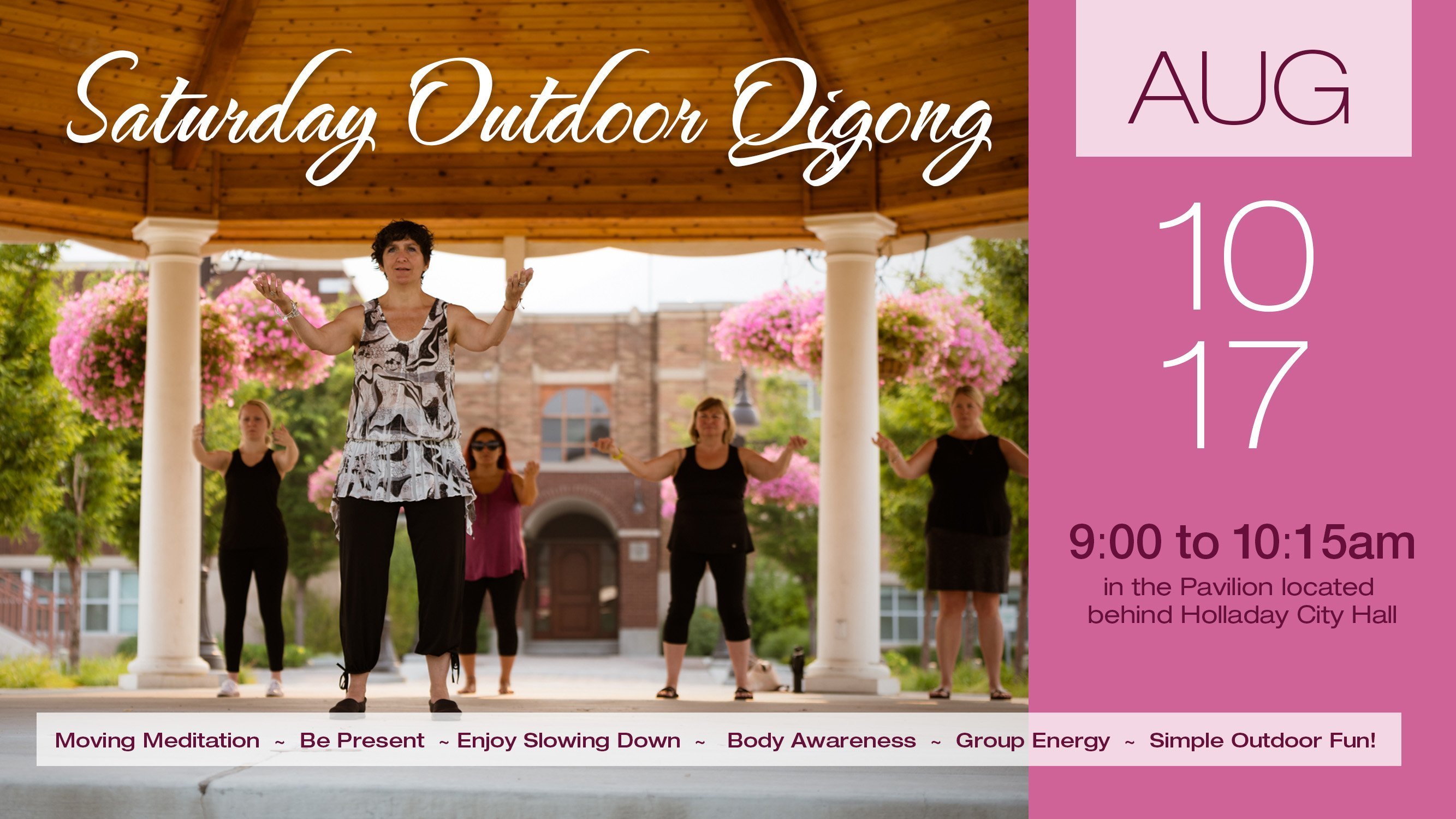 Join Sifu Toni in August for an Outdoor Qigong Class
We will meet in the pavilion behind Holladay City Hall
Holladay City Hall
4580 South 2300 East
Two Saturdays in August 10, 17
The great thing about practicing outside in the pavilion,
is we're protected from the direct sun rays.
Pre-registration is not necessary, plenty of room.
Each class is $10 per person
[Venmo Toni-Lock or bring exact cash]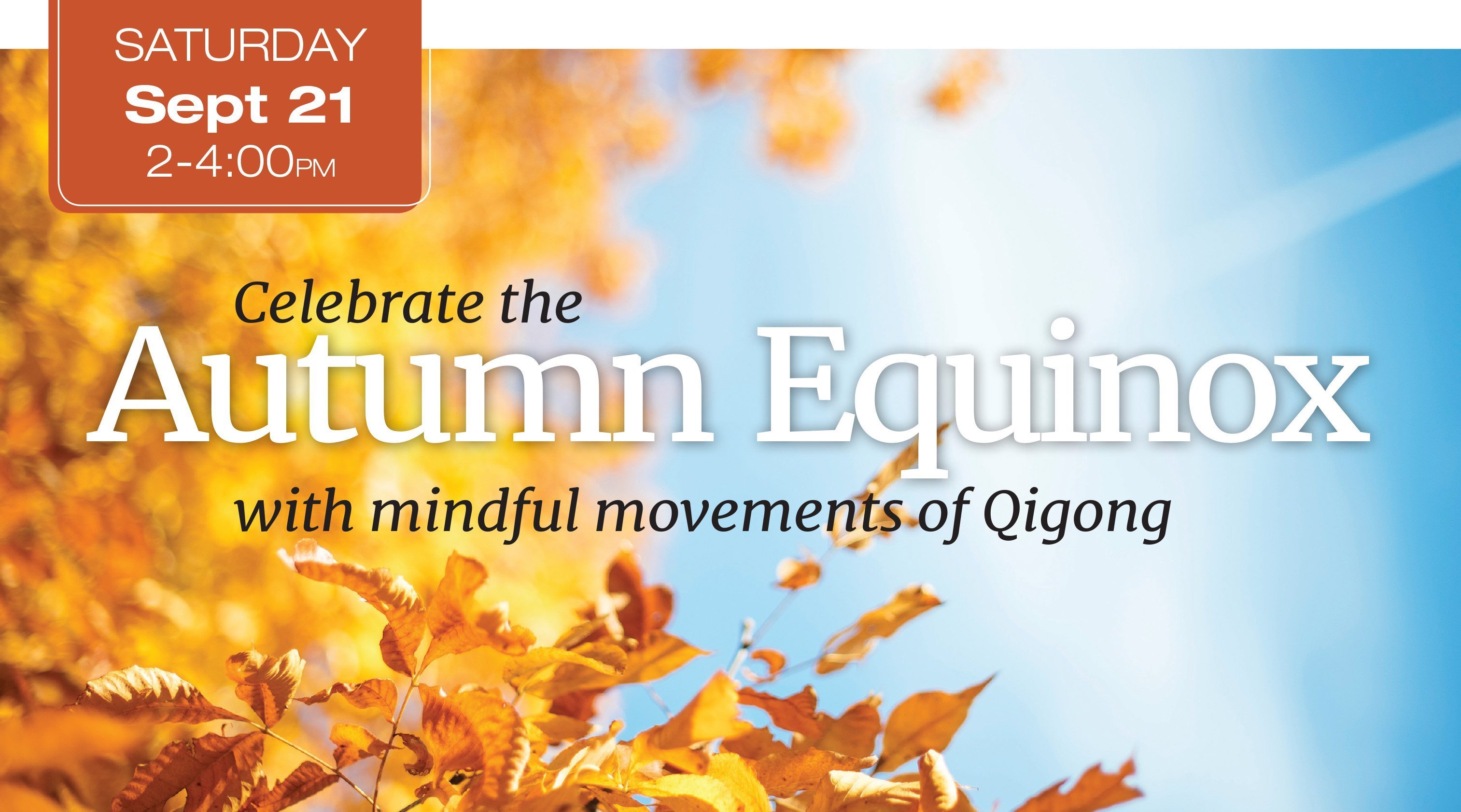 In Chinese Medicine, Autumn is a time for letting go.
To surrender. To release. To exhale.
Qigong teaches us that in order to flow with universal order
(the Tao) we must align nature with human nature.
Learn how to slow down physically, mentally using mindful movements,
expand your body awareness, and stay connected to your breath.
This two-hour workshop will open internal chi doors —
allowing you to do more in your life with less effort.
Saturday, September 21 from 2-4pm
$30 in advance / $35 day of
REGISTER HERE
EVERYONE IS WELCOME. NO EXPERIENCE NECESSARY.
[wear comfortable clothes and bring a water bottle]
Join Sifu Toni as we gather to learn Yang-style Tai Chi.
This 75-min class will be taught to a max of
10 students giving you personalized attention in
Subtle Body Awareness
Conscious Breathing
Fluid Sequence Movement of the First 13 Postures
Each week our sequence will build by adding transitions and postures.
You will also receive a link to a video every week for your practice.
Salt City Studio
1321 East 3300 South, Suite 7 Salt Lake City
Six Saturdays ~ Oct 5 to Nov 9
10:30-11:15am
6-week series = $230


To pay via Venmo, mobile app [Toni-Lock]