As an artistic, expressive soul, graphic design has been part of my professional journey my entire career.
It's a creative space I love to dwell in, and it's been a privilege to bring clients' businesses to life through visual storytelling.
The first time, I saw a book that I had designed for a client in a major bookstore was magic. And to this day, that sparkle of magic continues with every project.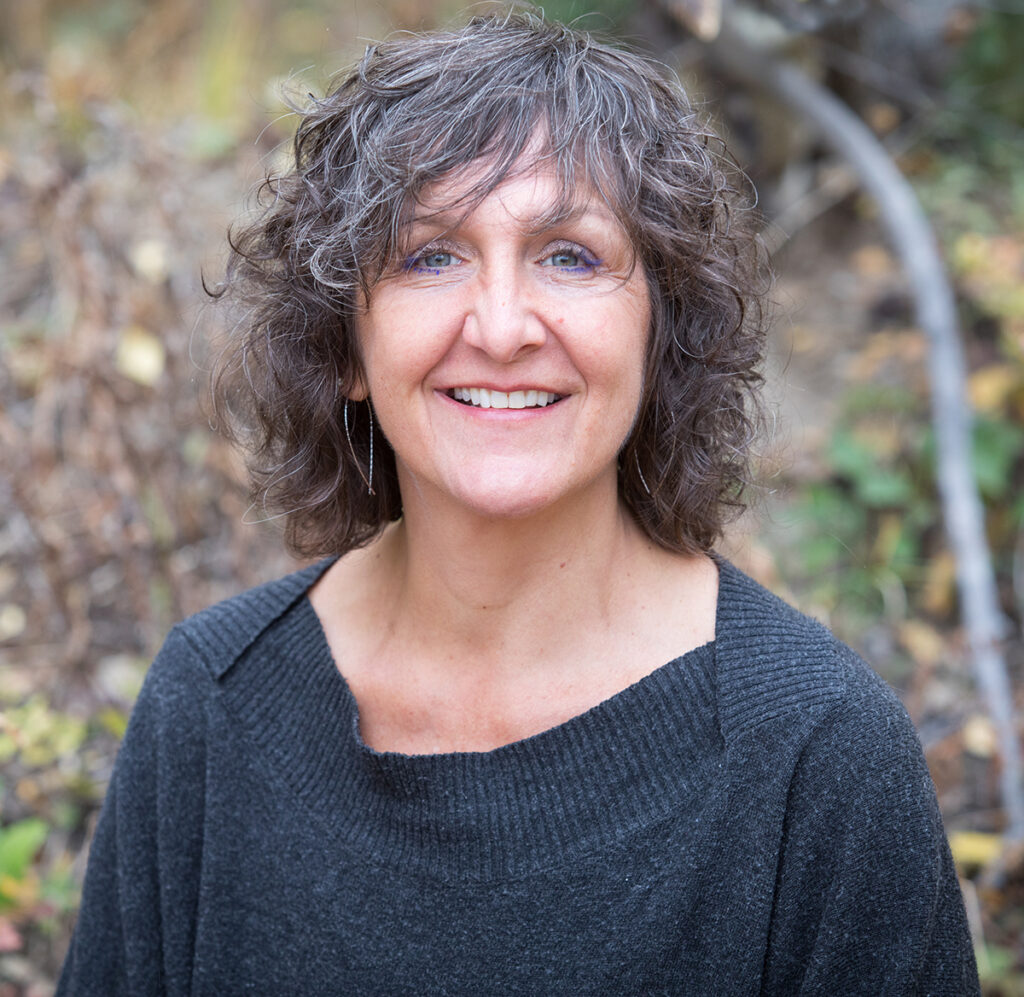 Why call it ™designs?
The name ™designs came from my maiden name Toni Mertin. Realizing my initials were the same as the trademark symbol, and recognizing what "trademark" stood for, I believed the name "tm designs" would easily explain to clients that I would create original, distinguishable projects for them each and every time.
Definition: A trademark is a distinctive sign used by an individual, or business organization, to identify that the products or services to consumers with which the trademark appears originate from a unique source, and to distinguish its products or services from those of other entities.
After many years in this business, I still love that all design projects are unique, keeping me open creatively.
From entrepreneurs and small businesses to large companies, I create graphic design assets for a range of clients' needs:
Full-spectrum design services
Product packaging
Corporate branding
Logo design
Booth and tradeshow graphics
Print collateral (various)
Magazines / newsletters
Books
Promotional items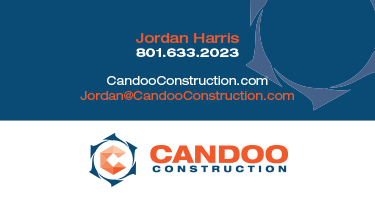 Toni was great help with our logo and business card design. She is an excellent communicator and worked in a timely fashion to take care of us.
—Jordan Harris, owner Candoo Construction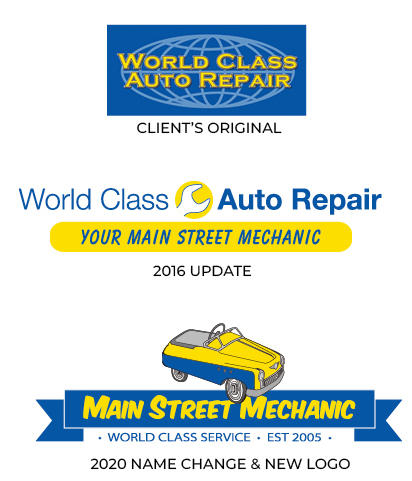 Like a lot of new small business owners, when I first started I had a buddy do my logo for me. It was free so all good, right? No, it actually sucked. Way more than I knew. It didn't grayscale well, the lettering got lost in the background lines and all of the bad things yet we suffered with it for 11, yes 11 years! I shudder when I think how long it took to wake up and get the logo we should have had all along.
Toni took what we had and made it, clean, modern and readable. It was a no-brainer then to have Toni handle our rebrand, which as most things happen should have been done years earlier.
The feel of the logo perfectly aligns with our business and what our focus has been all along! I cannot speak highly enough about how Toni just gets it—she under- stands my ramblings and creates beautiful, functional work with it all she does for us. I am a fan for life!
—Rodney Martin, owner Main Street Mechanic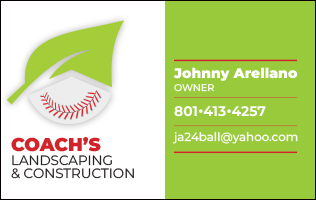 Johnny came over to my house to update some outdoor planters. He also mentioned being a baseball coach. He showed me his business card, and I asked if I could update it for him… he loved it!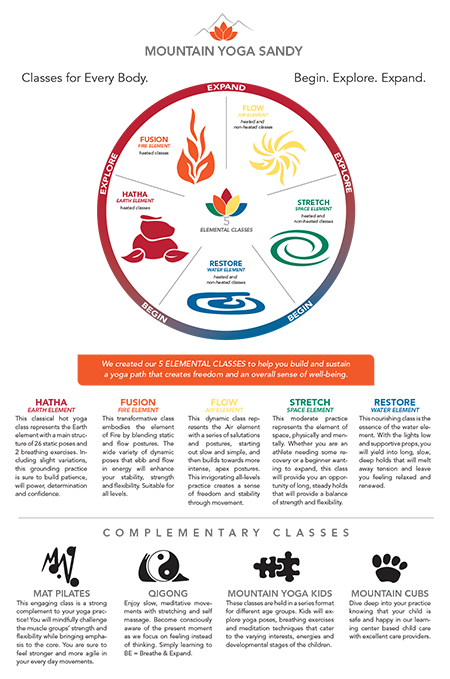 Working with Toni on our rebranding was amazing. She is an excellent listener and has a refreshing way of creating strong visual images that represents the feeling and essence of the Mountain Yoga brand. I highly recommend her!
—Jackie Wheeler, owner Mountain Yoga Sandy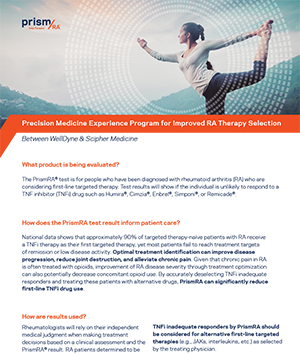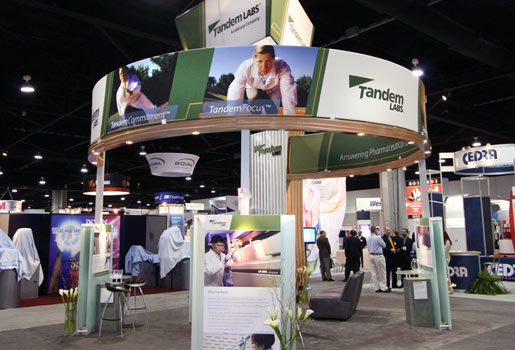 Tandem Labs, now LabCorp Drug Development
Working with Toni from ™designs is a pleasure. I have collaborated with her on projects for nearly 30 years, from magazine layouts and high-end print collateral to 20×20 booth graphics. She stays true to the corporate brand and captures the essence of a company's mission and vision using a visual format. From a business perspective, her budget estimates are solid, and she meets deadlines. Toni brings her authentic self to work, and her designs encapsulate that genuineness beautifully.
—Andrea Moore, Senior Director of Marketing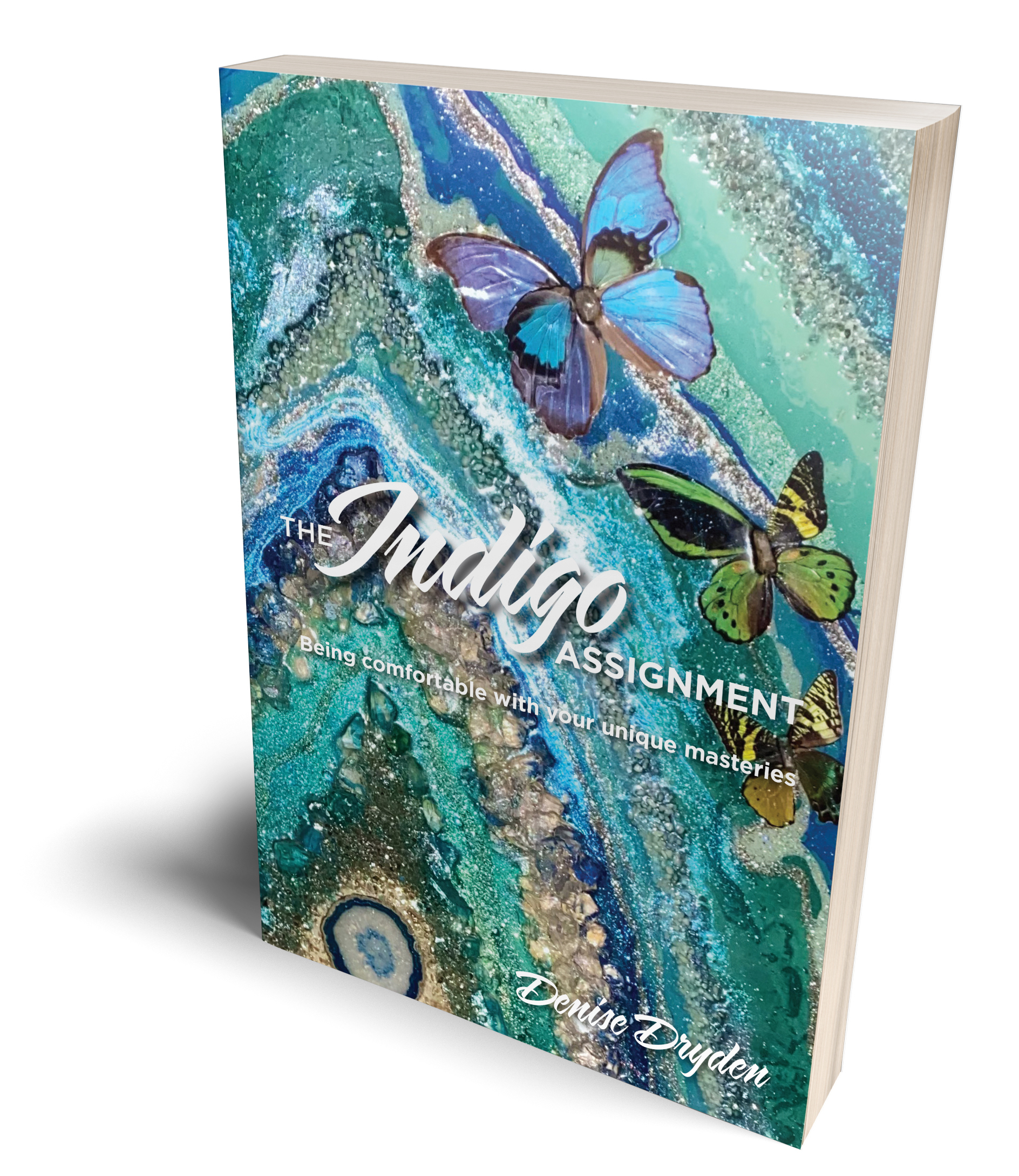 I have worked with Toni over the last 15 years on corporate marketing pieces and love her work. She is creative, it was time to find someon for balance and beauty. When it was time to find someone to design and set my book, I immediately went to Toni. Her expertise and support covered all the areas I needed to produce a magnificent book. She knows book publishing and what the printers need. She guided me on ways to make the book easy to read and navigae. She was flexible and creative with how to support my vision for the graphics. And she found a design for my covber that was beyond perfect and incredibly well received.
I adore working with Toni and look forward to working with her through the entire book series.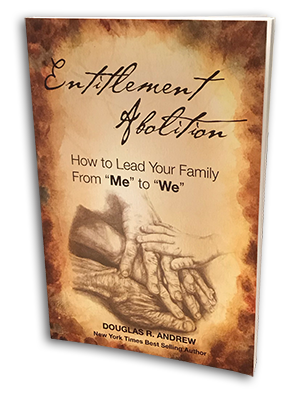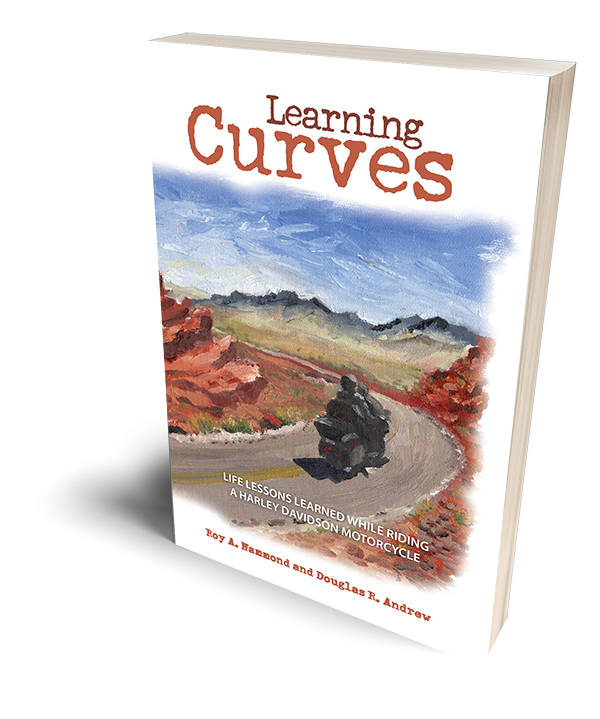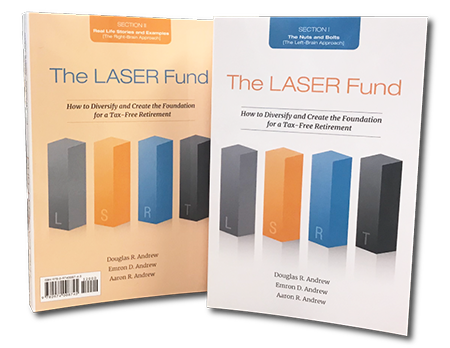 We've worked with Toni on several projects, including a series of bestselling books, downloadable tools, and branding projects for our mutual client, 3 Dimensional Wealth. Toni brings fresh perspective to each project—for example, each book she designs has its own specific aesthetic, while remaining cohesive with the larger brand integrity. Toni is a delight to work with at every turn. Her design work is deeply intentional, with attention paid to branding, mission, message, and impact. Not only does she create beautiful design work, she's a beautiful soul to work with!
—Heather Beers, Momentum Communications