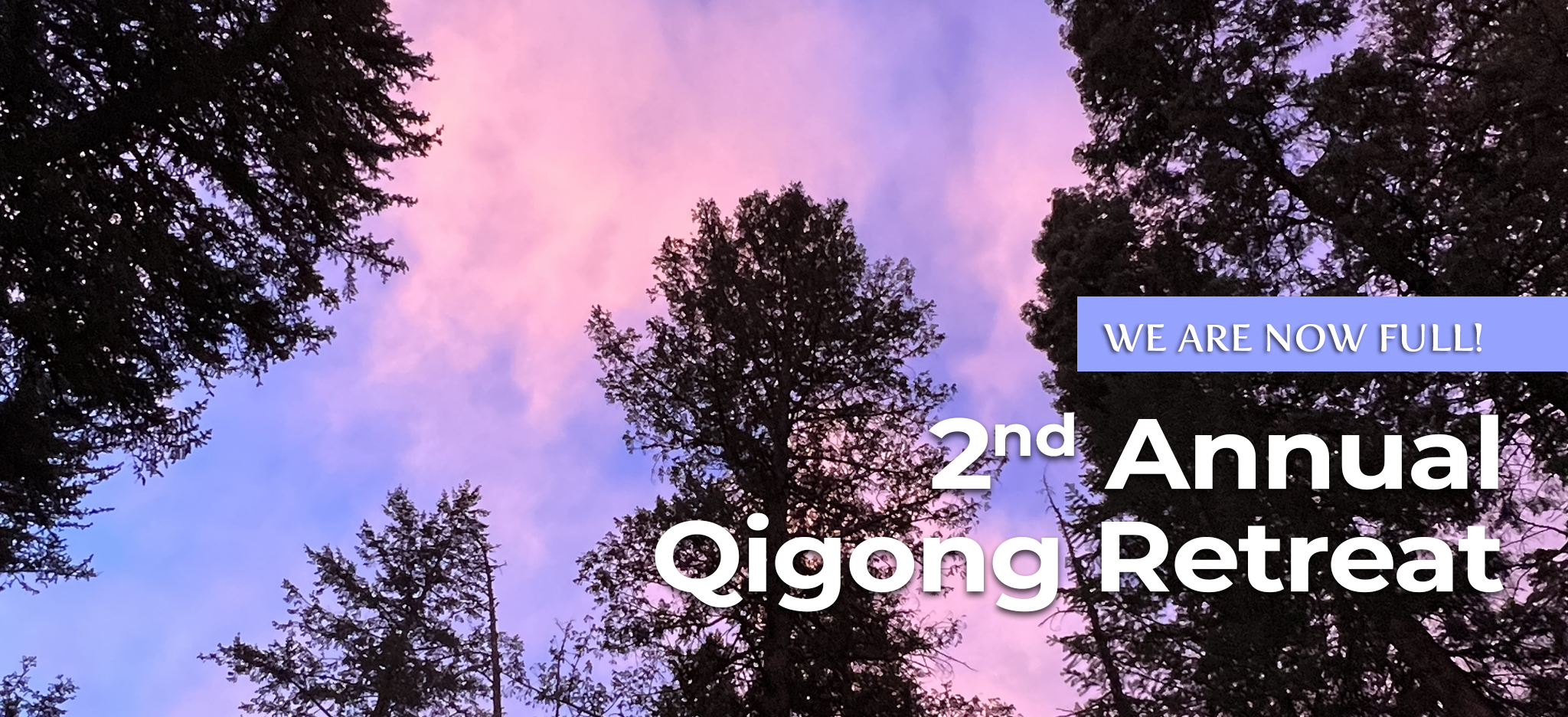 Our 2nd Annual Qigong Retreat in Sundance, Utah
Thursday late-afternoon through Sunday morning
This year's theme, Discovering The Wisdom Within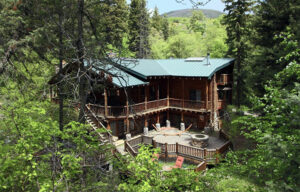 We will reside in a beautiful log cabin on the stream in Sundance.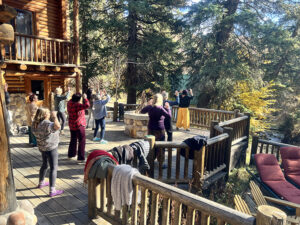 We will enjoy Mother Nature, make connections within and with each other.
Qigong
Sitting & Walking Meditation
Restorative Yoga
Cacao Ceremony
Sacred Circles
This year, we will be adding Danielle Laporte's, Heart Centered exercises. My studies have taken me to become a heart-centered facilitator, and I am so excited to share these exercises at the retreat!
Also, one of our biggest complements we received last year, was how fluid we were with our outline of activities. Everything is optional, this is your retreat. If something takes longer it does. If we have to shift things around we do. It's a retreat, not a bootcamp.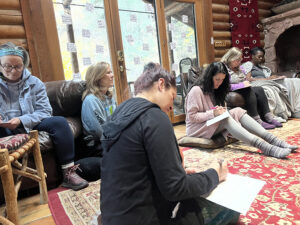 This is an intimate retreat, accomodations for 10 women.
Investment: $750
INCLUDES: shared room lodging in a beautiful log cabin for 3 nights, vegetarian meals, qigong, walking & seated meditation, cacao ceremony, restorative yoga, heart-centered exercises, sacred circles, a retreat journal, free time to explore nature, take a nap, read, or time in the hot tub. (so many choices!)
Cabin address and more details will be given after you register.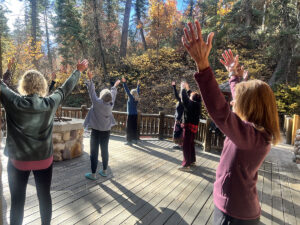 Qigong outside on the deck.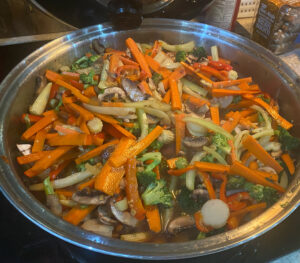 Vegetarian Meals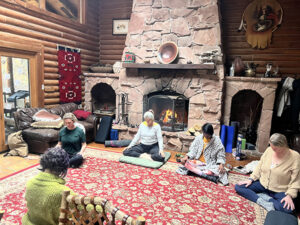 Morning seated meditation.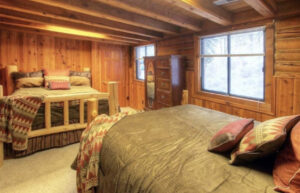 One of the 5 bedrooms
Refund Policy:
within 60-days ~ 100% (minus $75 fee)
must be notified by Aug 12
within 45-days ~ 50% (minus $75 fee)
must be notified by Aug 28
within 30-days ~ NO REFUND
Sept 12
Optional add-ons:
30-minute Thai Massage
30-minute Crystal Bed Session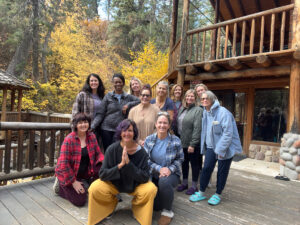 1st Annual Qigong Retreat 2022!
We now completely full for this 2023 retreat!