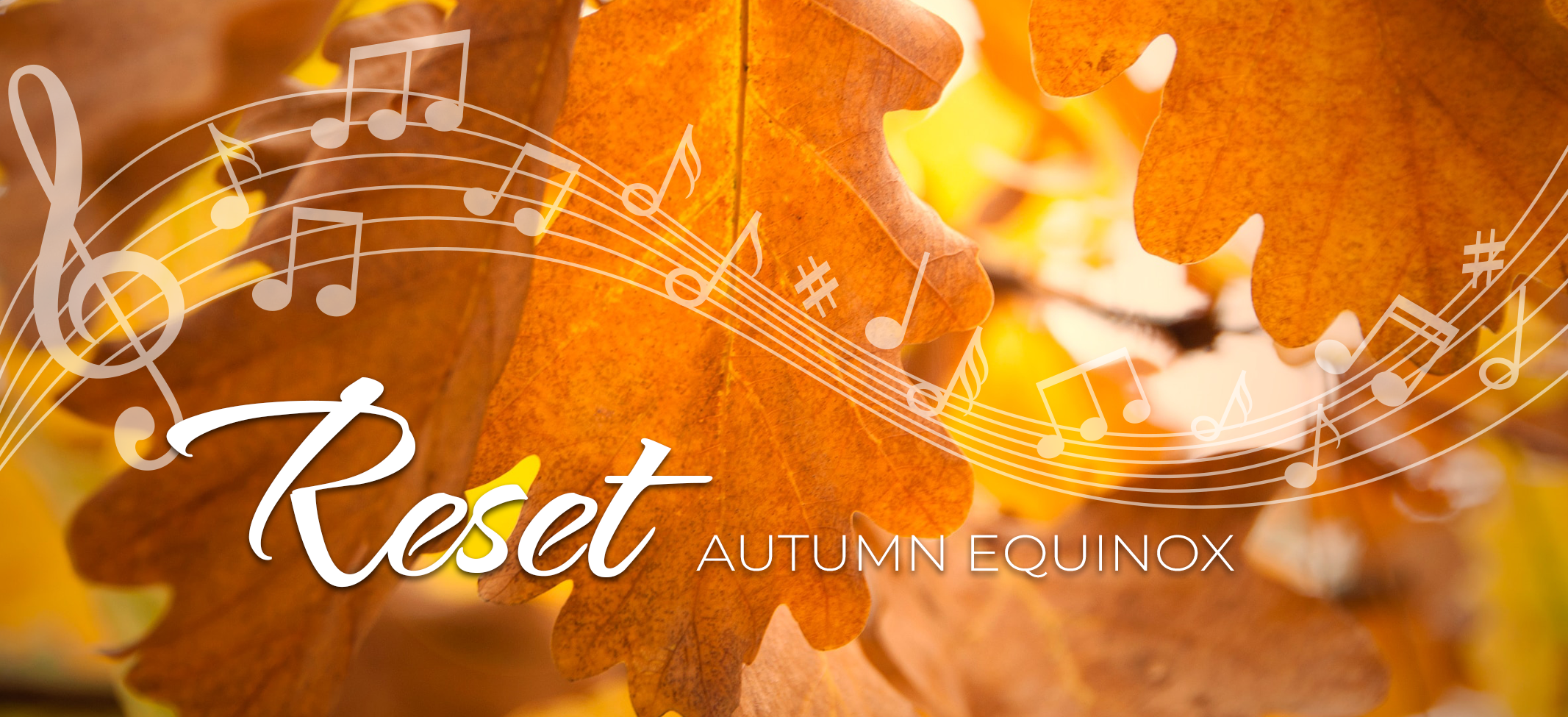 Reset with the Autumn Equinox
An Evening Reset for Autumn with Qigong + Sound Bath
Mindful Movements and Healing Sounds with Stillness
Join us Friday night, the evening before the Autumn Equinox with Qigong movements with the magic of Sound inspired by Curtis Forbush (The Mystic Playground).
Autumn is a time for appreciation and nourishment for our spirits. With the days getting shorter and cooler temperatures, we'll gather to slow down, and reset as we lean into the next season.
This evening is about taking care of ourselves, balancing within, so we can balance without and embrace the season change. Join us for qigong movements with a relaxing 45-minute sound bath.
REMEMBER: The body benefits from movement, and the mind benefits from stillness. Join us for both, Friday evening, September 22, 2023 as we reset for Autumn and begin again.
As Ralph Waldo Emerson reminds us, "Adopt the pace of nature. Her secret is patience." Time to let go of the summer yang energy, and step into the yin season of Autumn.
Bring a friend to share the experience of resetting with movements of qigong, and stillness with sound.