On the last Saturday in April, 100s of cities in more than 80 nations participate in this global event. The mindful movement begins at 10am local time therefore creating, one world … one breath.
Scott White, founder of Qigong & Tai Chi Utah will be co-hosting this event with me. We will convene at Granite Park at 9:15am and begin with Qigong warm-ups at 9:30am led by Scott and myself. Then at 10am, we will meet-up with our perspective groups and practice our Tai Chi forms.
This event is free and everyone is welcome. Join us to gather with like-minded friends as we participate in this annual celebration.
One World … One Breath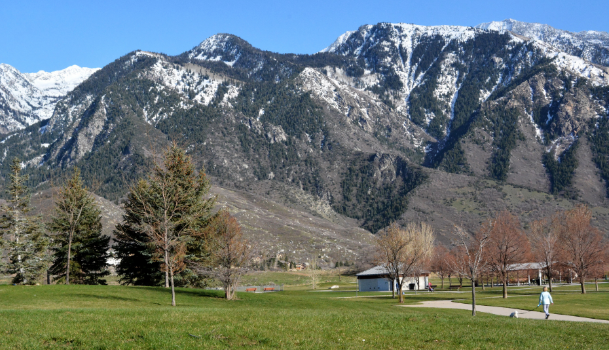 SATURDAY, APRIL 30 | beginning at 9:15am
Granite Park
2725 East Grouse Creek Circle (10000 South)
A FUN OUTDOOR FREE EVENT
Everyone is welcome ~ no experience necessary.