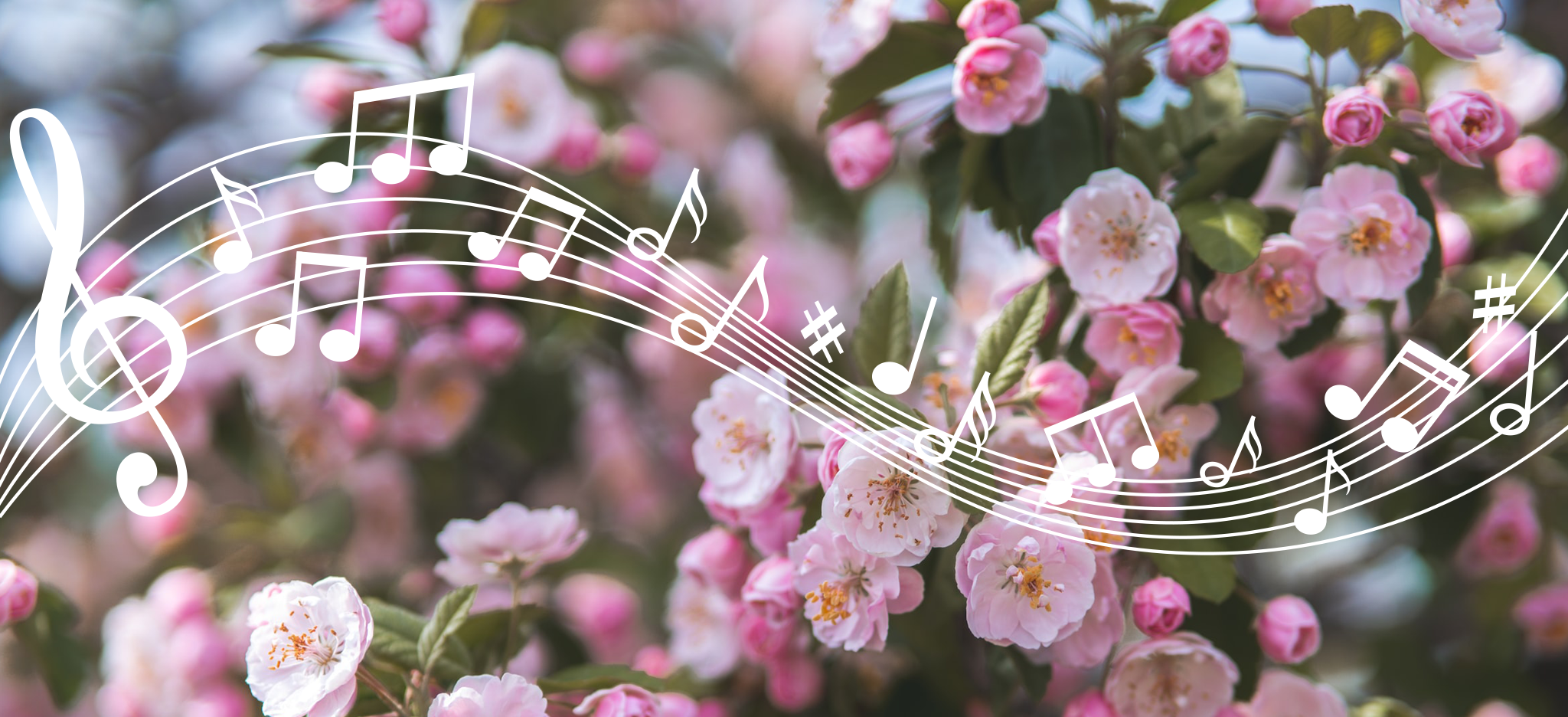 What would a night feel like with Qigong + Sound Bath?
The Sound of Spring
I am excited to share with you a night of Qigong movements while having the magic of sound inspired by Curtis Forbush (The Mystic Playground). And, then we'll settle in for the evening with a 45-minute Sound Bath.
Can you feel and hear the sound of spring? I know I can.
Join us to celebrate new life. You will leave feeling … calm … relaxed … clear … and simply AWEmazing!
Bring a friend and share in the love of new beginnings.